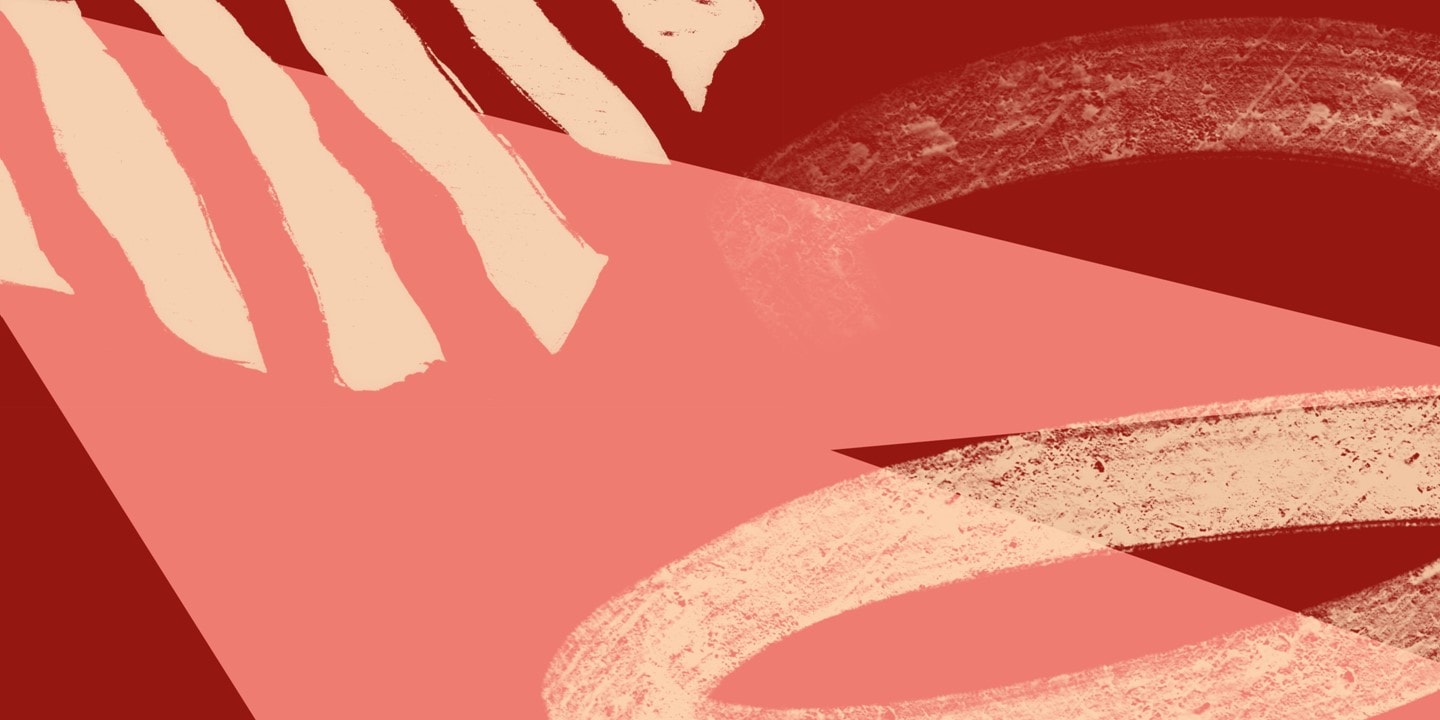 kiosk giveaway terms and conditions
Terms & Conditions for 200th Kiosk Giveaway
• This giveaway will be taking place at YO! Tesco kiosks on Wednesday 19th October 2022 only.
• This is open to all kiosk visitors who visit and quote YO! 200 at our YO! kiosks on Wednesday 19th October 2022, subject to availability and based on a first come first served basis to the kiosk sites with a cap of 10 giveaways per site.
• This offer is not available via any any of our third party delivery partners.
• The giveaway dishes are fixed and cannot be exchanged for an alternative product/dish or refunded for a cash value. Options are O-mega Salmon or Plant Power sushi set.
• YO! reserves the right to withdraw this promotion at any time.